Explore the vast range of titles available.
Is Peer Reviewed

Clear All
24

result(s) for "Blyton, Enid author"
five go to Demon's rocks
The Famous Five travel to Demon's Rocks and discover a very old and valuable gold coin. Demon's Rocks is famous for its stories of bountiful treasure, but if the myth is reality, who does the treasure belong to? The Five are determined to find out, but first they need to know who else is exploring Demon's Rocks for the treasure.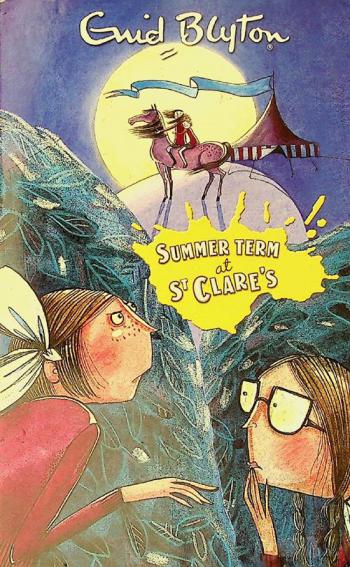 Summer term at St. Clare's
'I hate sneaks Worse than Anything. If you dare tell tales again, I'll make you Very SORRY.' Carlotta has a secret past! What will happen when sneaky Prudence tells the rest of the class?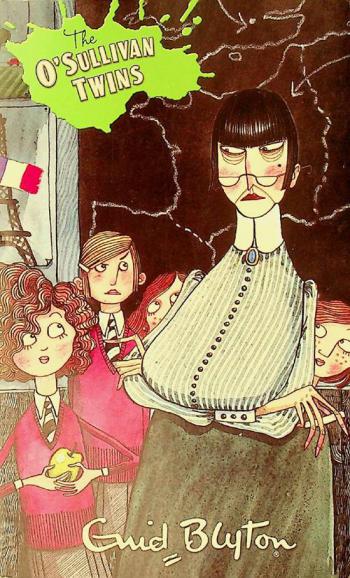 The O'Sullivan twins
The \"Stuck-Up\" twins are determined that they will not be snowed by the climate at St. Clares - but are proved wrong. They realise that they are at the finest school in England and soon shape up, after some good talking-to's, a midnight feast, and various hi-jinks.
Second form at St. Clare's
'I think we ought to have a midnight feast every term, you know! School doesn't seem really complete without that!' The second form have plans to enjoy themselves. But will spiteful Elsie spoil the feast?
Good old secret seven
There are strange happenings at Torling Castle. Who is lurking in the ruined tower-and why have the resident jackdaws been disturbed ?
Go ahead, Secret Seven
The Secret Seven are Peter and his sister Janet, Jack, Colin, George, Pam and Barbara. They meet every holiday in the shed at the bottom of Peter and Janet's garden - and solve mysteries, and eat lots of delicious food. But no one can enter the shed without whispering the secret password!